SUNROX
(Made in Japan only)
---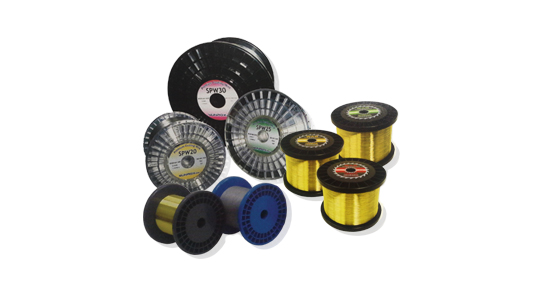 All

types and sizes of EDM wire‐cutting wires such as Brass, Zinc‐Alloy Coated, Molybdenum and etc are available. The High Quality EDM Consumable Products & Accessories that Made in Japan for wire‐cutting, Die sinking and Super‐drill machines such as Wire Guides, Resin, Nozzles, Filters (Oil & Water), Rib‐Make Electrode, Cu (Copper) & CuW (Copper Tungsten) & AgW (Silver Tungsten) & Graphite Electrodes & Tapping Electrodes, Super‐drill tubes & Guides, Jigs & Fixtures, Carbide Material(Rod, Bar and Plate), etc.


1. EDM/Wire-Cut Machine Accessories & Parts for especially for Mold Maker
2. Cutting Tool (Standard & Cusstom Made Tools especially for Automotive industry)
3. Lubricants, Oils & Rust Preventive Chemical for every industry.
4. Total Fleet Management by GPS
5. Other products and Service, Plastic Injection Service, Industrial Chemicals and Used Machines Selling.
---
Please contact us through phone or email: sales@gwgroups.com
Tel. 662 174 6122, 088 255 0032, 088 755 0893 / Fax. 662 174 6120-1 / Hot Line 088 585 1561
Manual
---
product manual